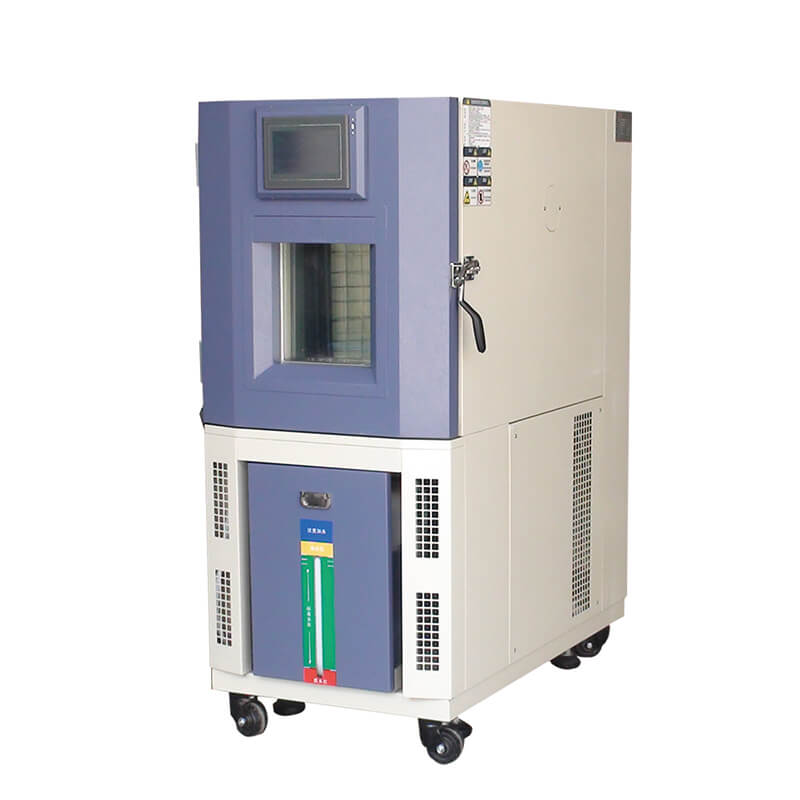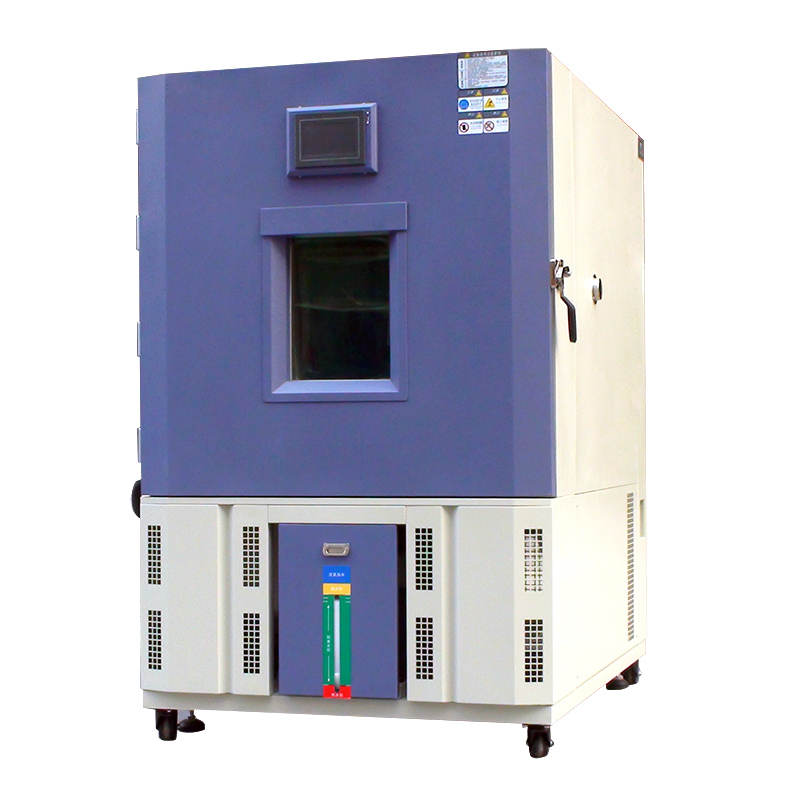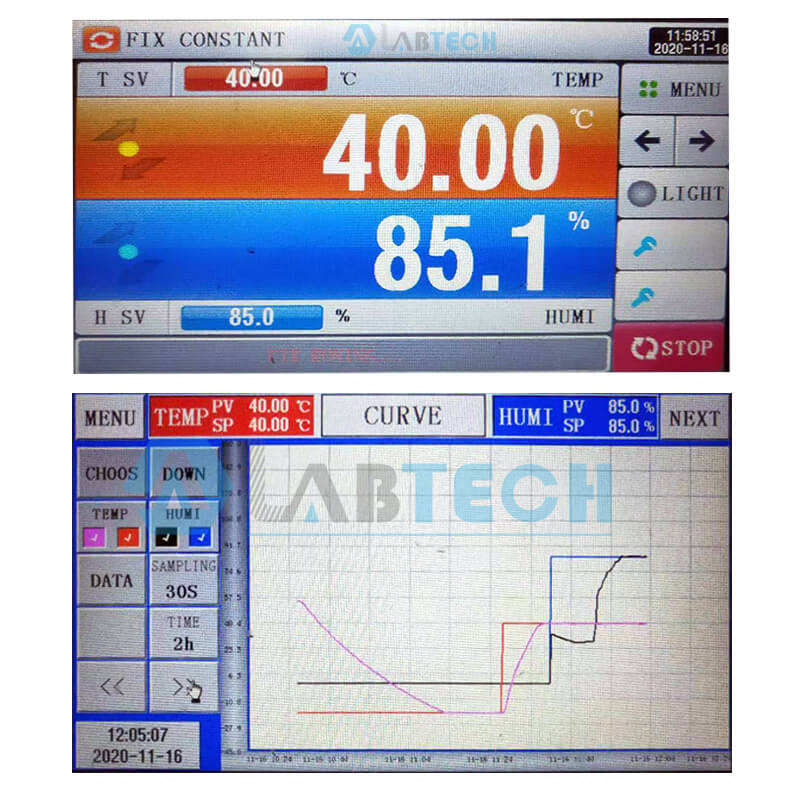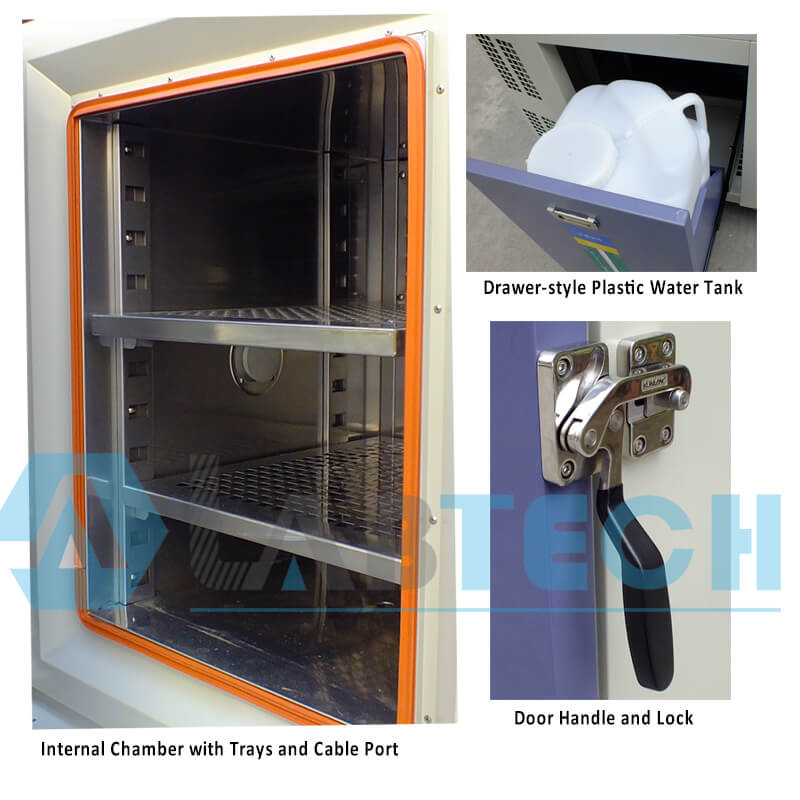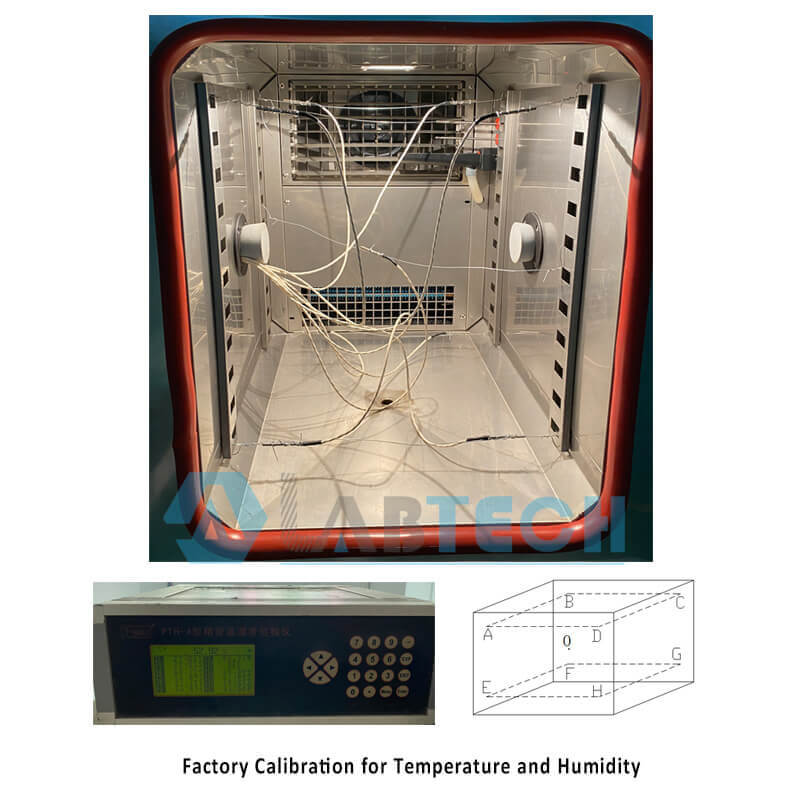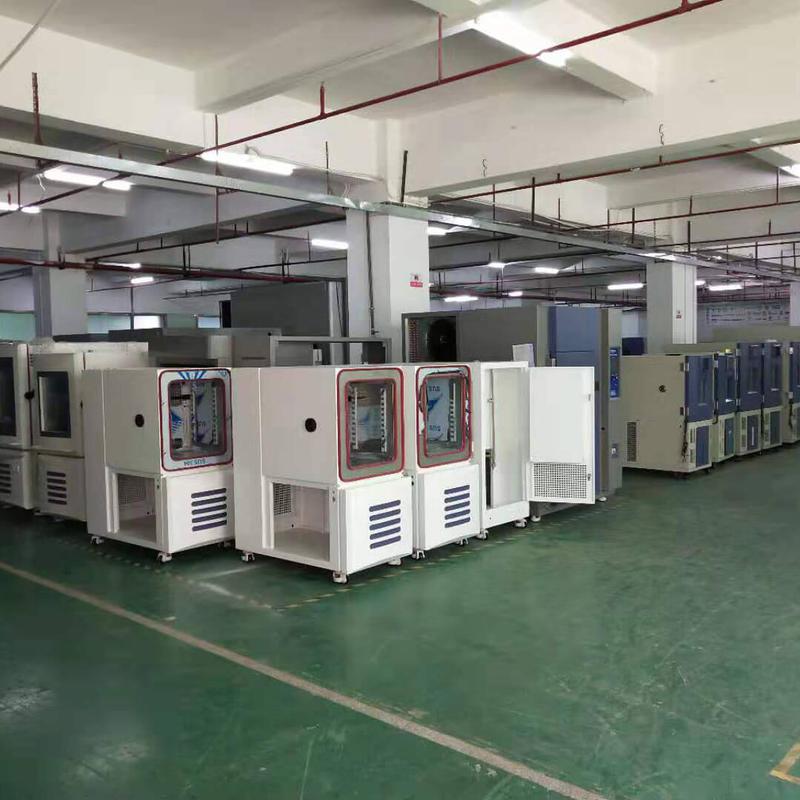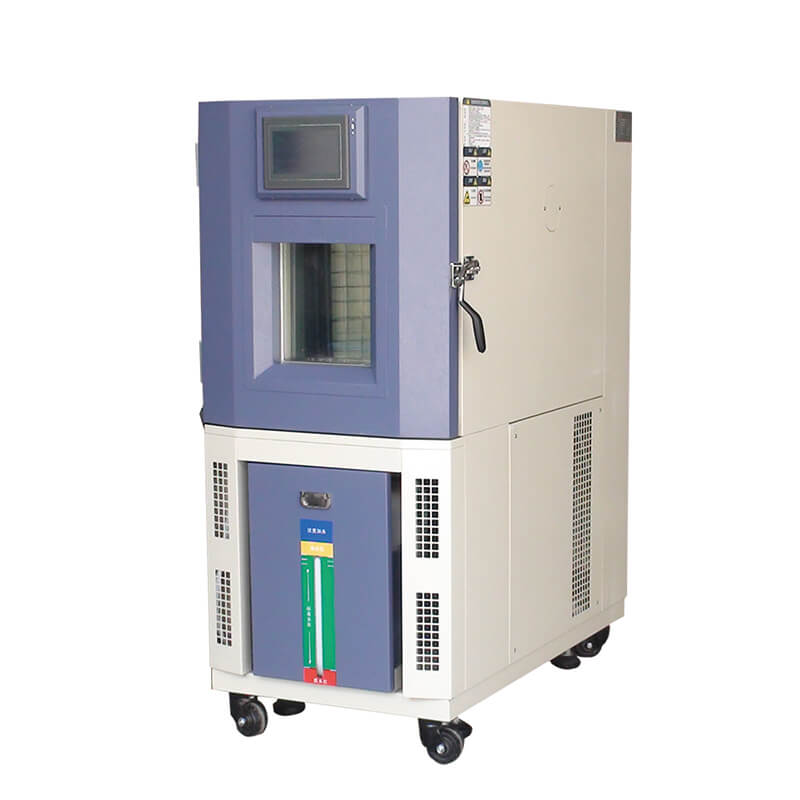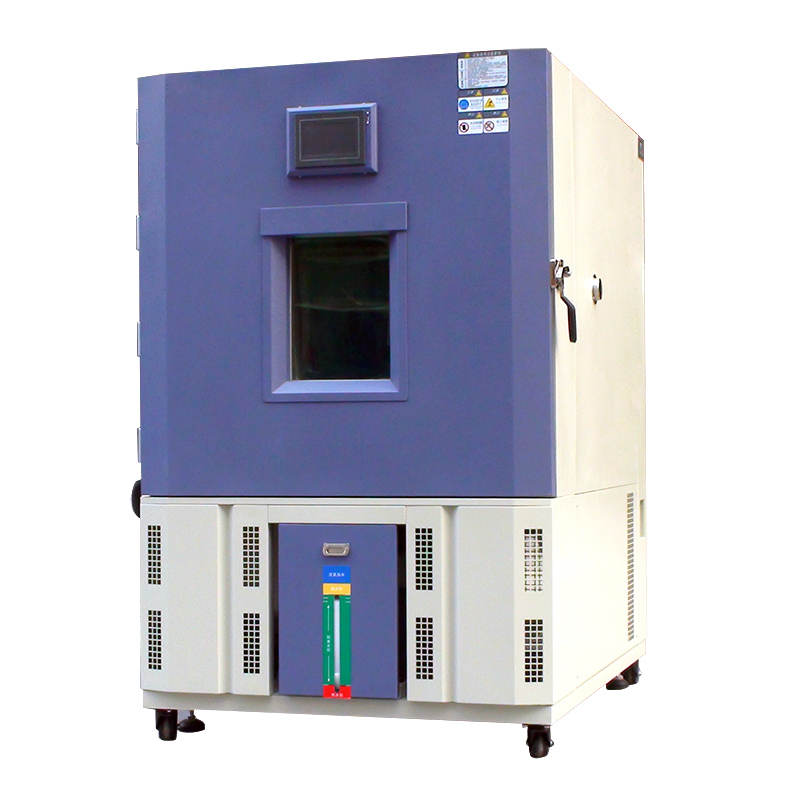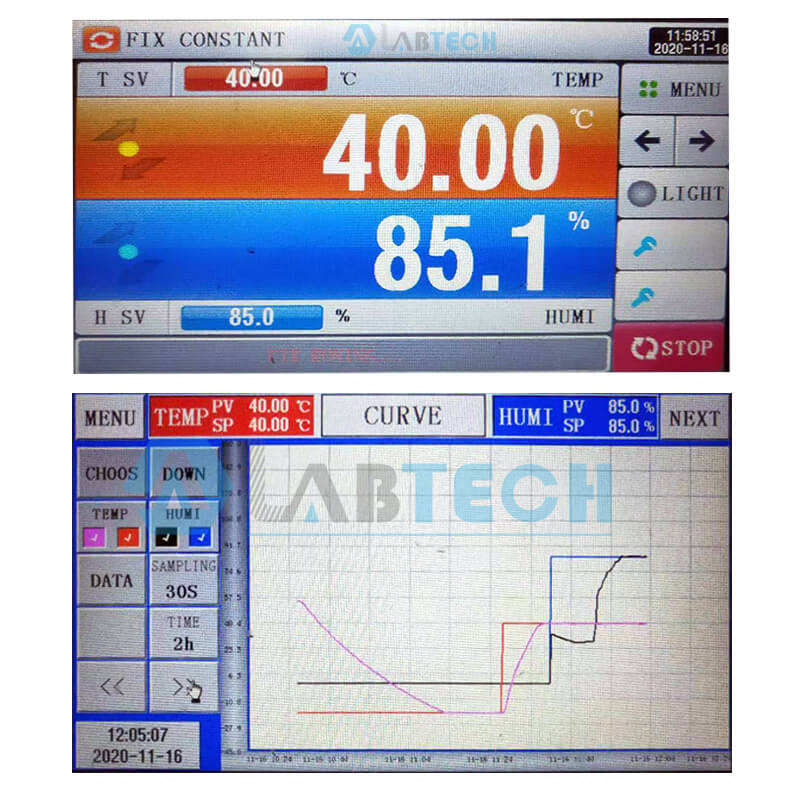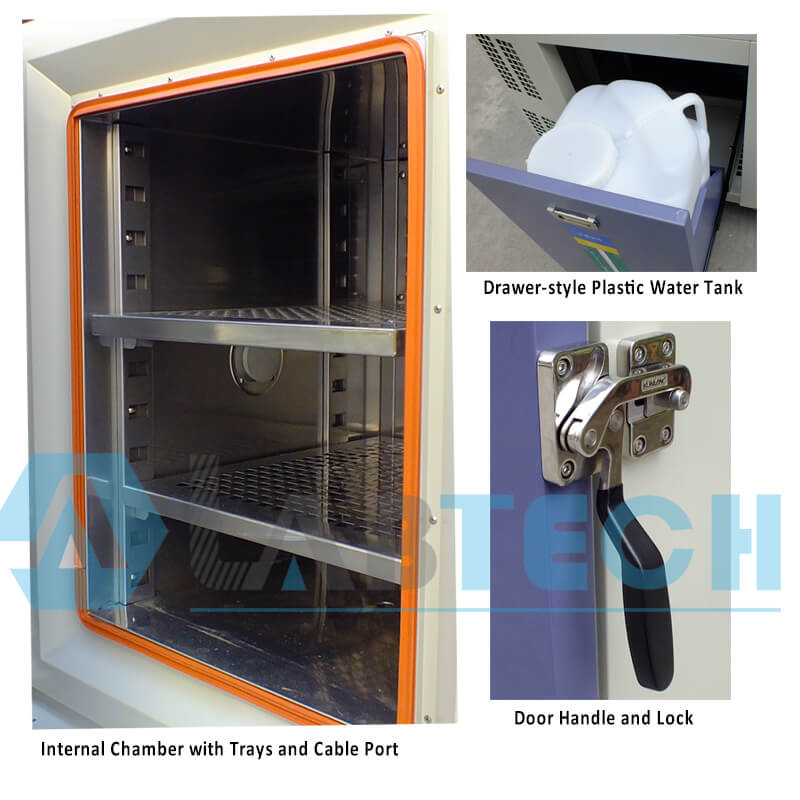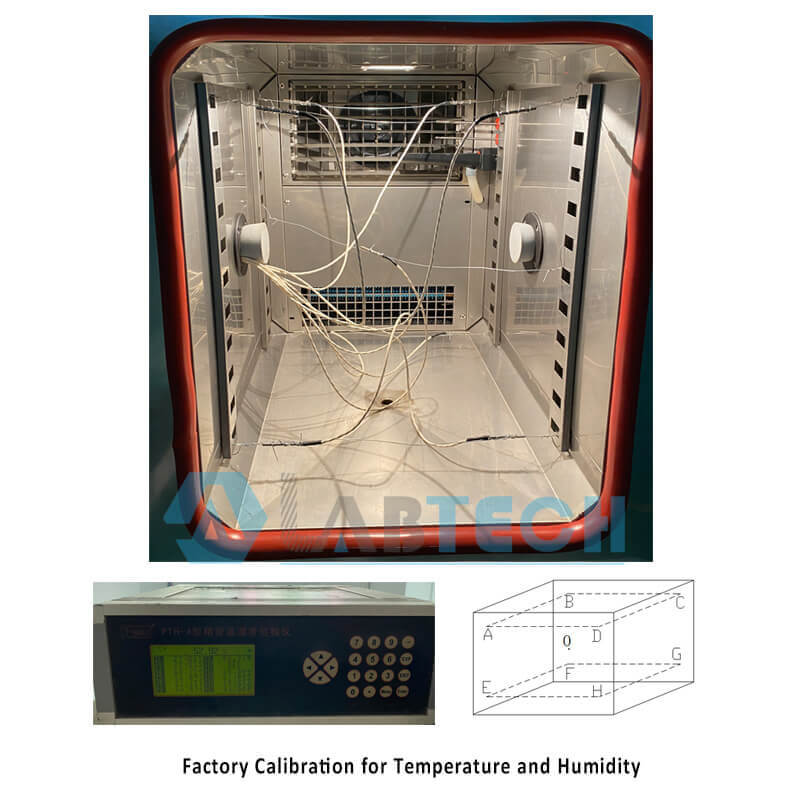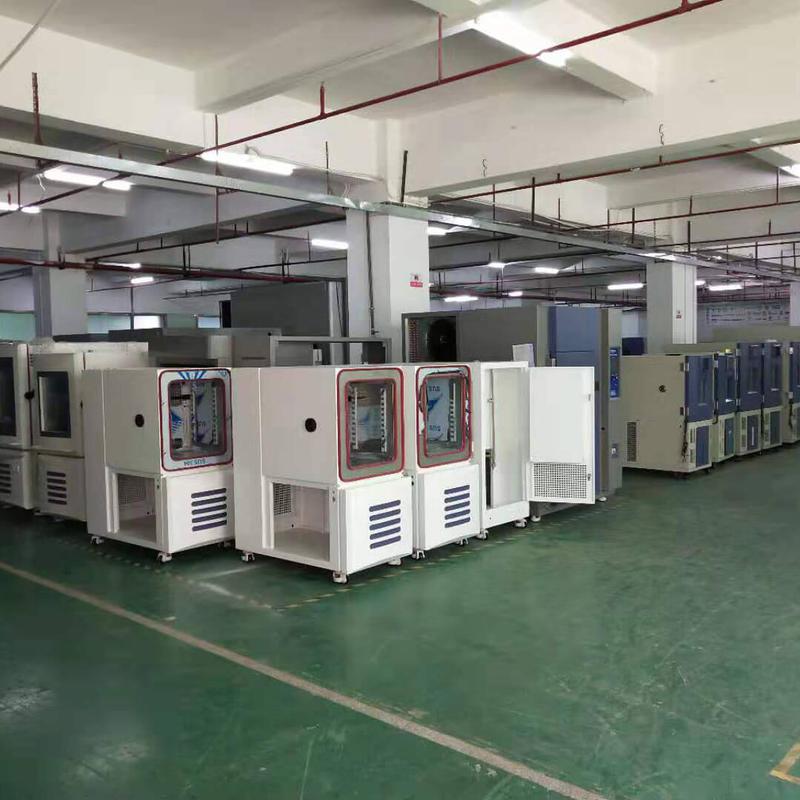 Reach-ins Constant Temperature Humidity Chamber

Environmental simulation test:
High low temperature operation & storage, temperature cycling, damp heat, low temperature & humidity, etc
Application: Biological items, industrial products, electronic devices and components, etc
Wide temp. & Humidity range:
High temp. up to +150℃ (+180℃, +200℃) / Low temp. down to -40℃(-60℃, -70℃,-80℃)
Humidity range: 20%~98% (5%~98%, 10%~98% for option)
| | |
| --- | --- |
| Product Model: | R-TH Series |
Application:
Constant Temperature Humidity Chamber also called Climatic Chamber and Climate Chamber, simulate various temperature and humidity environment for high low temperature operation & storage, temperature cycling, damp heat, low temperature & humidity and dew test to test performance and reliability on biological items, industrial products, materials, and electronic devices and components.
Environmental Test Chamber can meet wide range from high temp. up to +150℃(+180℃, +200℃) to low temp. down to -40℃(-60℃, -70℃,-80℃). Humidity range can be 20%~98% (5%~98%, 10%~98% for option).
Labtech provides Climatic Test Chamber with standard and customized size to meet different customer requirements. Our types include Benchtop Environmental Chamber, Reach-in Climate Test Chamber and Walk-in Chamber for very large specimens.
Test Standard:
IEC60068-2-78, IEC60068-2-30, IEC60068-2-38, IEC60068-2-66
ISO16750, JESD22
GB/T2423.3, GB/T2423.4, GB/T2423.34, GB/T2423.40, GB/T 14710:2009, GB/T 13543
Specification:
Capacity

100L; 150L; 225L; 408L; 800L; 1000L (Can be customized)

Material

Inner SUS304, exterior Cold-rolled steel plate paint (SUS for selection)

Temperature range

-80 ℃ – 200℃ (Per your requirement)

Controller

Touch Screen, TEMI 1500 or specified

Compressor

Tecumseh or Bock or Bizer or specified

Temperature Fluctuation

≤ ± 0.5℃

Temperature Uniformity

≤ ± 1.5℃

Humidity range

20%-98%RH; 10%-98%RH; 5%-98%RH (option)

Change rate

2-3 ℃ /min heat-up ;

0.8-1 ℃ /min cool-down

Features

1. Great performance with quiet working ≤ 65 dBa

2. Space-efficient design for installation

3. Touch-screen programmer/controller

4. Full doorframe with anti-condensation electric heating device

5. One stainless steel cable port with silicone plug by diameter 50mm or 100mm on left

6. Safety protection system for over- current/ over- pressure/over-heat, etc

7. Single door, open from right to left and handle on the right side

8. Automatic water supply for continuous test
Features:
(Labtech has high performance and reliability by advanced features):
1. Stainless steel interior and cold-rolled steel plate baking paint (SUS for selection)
2. Energy-efficient refrigeration system with special design electronic expansion valve system
3. Plastic water tank for easy operation and clean
4. Unique thermal insulation structure for extreme test requirement
5. Two layer stainless steel sample shelves included and distance between shelves adjustable
6. USB port for test data output
7. Optional remote control system by mobile or Ipad.
8. A extra thermocouple placed on your sample is optional.
Contact Labtech
---
Contact us directly please, we will be happy to help you!